Museums | Salo | Cultural history | Technique
Salo's Electronics museum, Astrum center
The Made in Salo exhibition is on display at the Salo Electronics Museum, where you can get acquainted with the more than 90-year history of communication devices designed and manufactured especially in Salo.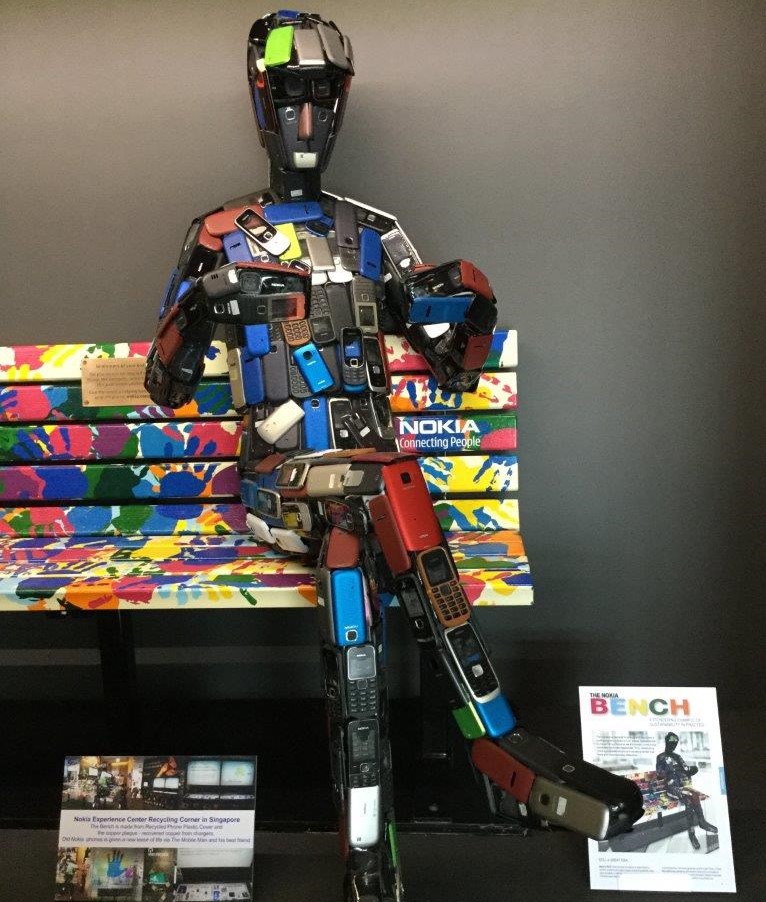 The exhibition features radios, televisions, telephones and computer monitors, as well as production equipment. In the museum you can play old video games and see familiar TV faces from the 1950s and 70s.
Museum is open until the end of September Thu – Fri 11 am to 5 pm and Sat 11 am to 3 pm.
Museum is temporarily closed 1.10.-31.12.2023.
Adults 6€, seniors, unemployed and students 5€, free admission for children under 18.
Admission to the museum is free on the first Friday of each month.